Transform and optimise your business with Microsoft Dynamics 365
Strategix are one of UK's leading Microsoft Dynamics 365 specialists.
Strategix Business Solutions

Specialist expertise across all Dynamics 365 applications
We tailor, implement and support the following applications:
Unify all your business operations data in a single, scalable and adaptable business solution that fits your needs. We help you streamline and automate end-to-end processes and drive real growth – powered by the cloud!
Dynamics 365 Business Central
Dynamics 365 Finance & Operations
Dynamics 365 Customer Engagement
Microsoft Power Platform + Microsoft Power BI
Business Intelligence for Everyone
Everyday Effortless Tasks
Affordable Cloud Performance
We accelerate your business growth through Microsoft's next generation data platform and business applications
From Marketing, Service, Finance, Operations and Commerce to HR management platforms, you get comprehensive dashboards and data hubs for your CRM and ERP needs.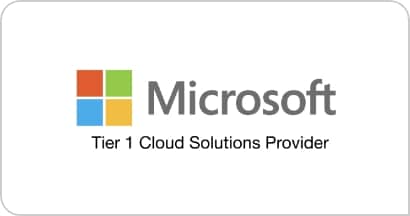 Simplify your business
with Great Industry Cloud Solutions