Strategix is the partner of choice to turn potential into action by redefining the Microsoft Licensing Partner landscape.
Choosing the Microsoft Cloud Solution Provider (CSP) programme allows you to access a flexible contract, that can be scaled up or down, according to your needs.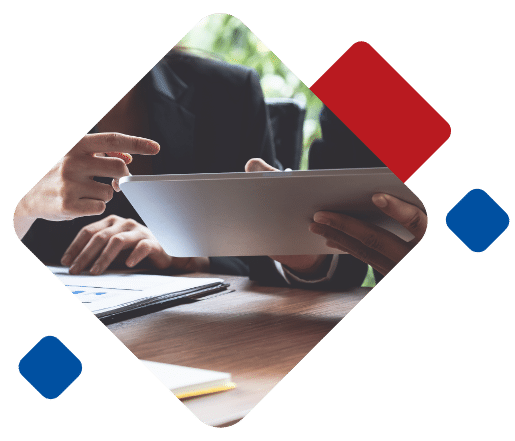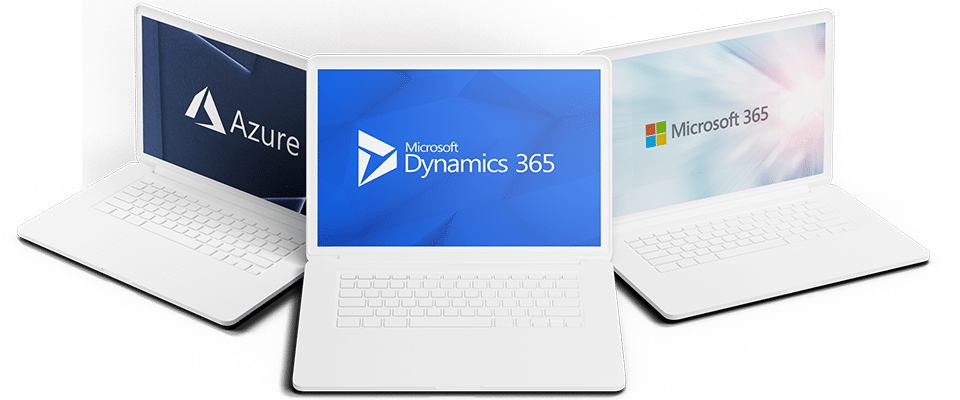 CSP covers all three of the Microsoft Clouds – Azure, Dynamics 365, and Microsoft 365 – as well as software subscriptions for Windows and SQL Server. As your CSP partner, we will make sure you get the most out of your licensing, taking advantage of the pay as you go model, as well as accessing discounts via our optimisation advice and support.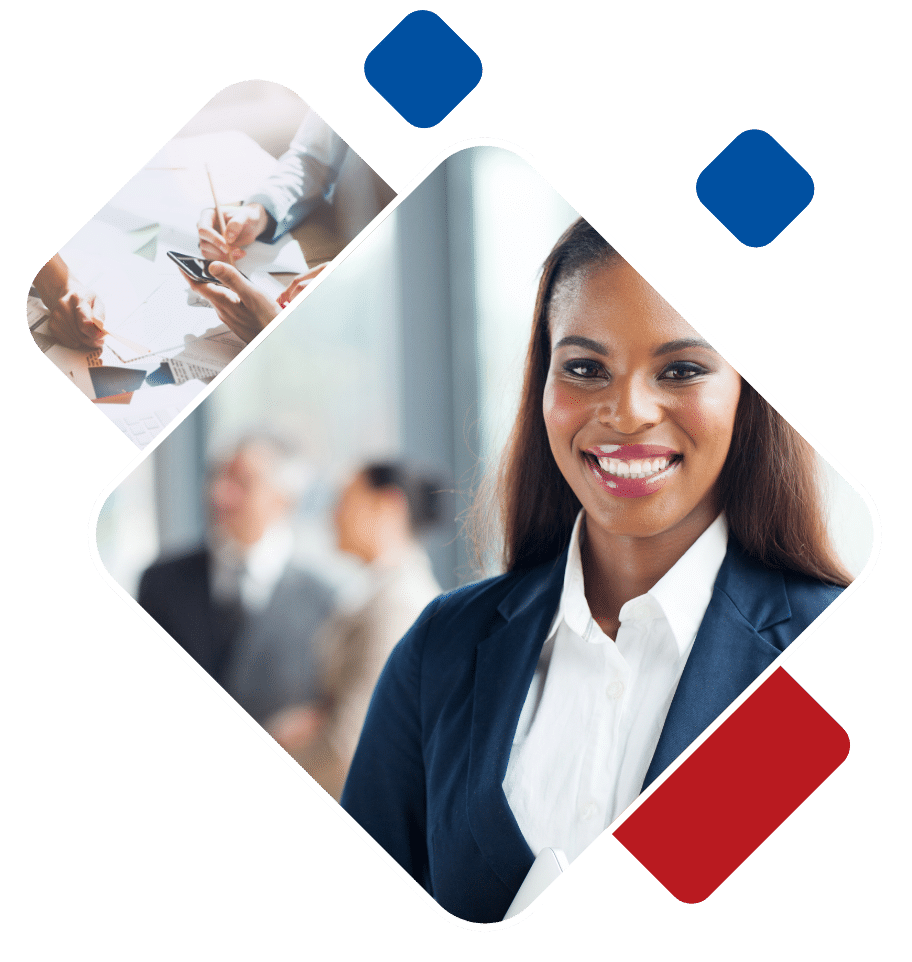 We have a team of dedicated specialists who help our clients gain confidence in their decision to move to the cloud, through an assessment first approach – guiding you every step of the way.
Dynamics 365 Applications include
99.9% or above uptime SLA
Microsoft 365 integration
Microsoft Relationship Sales
Microsoft Relationship Sales
Microsoft Relationship Sales
Customer Service Professional
Customer Service Enterprise
Customer Service Professional
Customer Service Enterprise
Customer Service Professional
Customer Service Enterprise
Business Central Essentials
Customer Service Professional
Business Central Essentials
Customer Service Professional
Business Central Essentials
Customer Service Professional
CONTACT US FOR A DISCOUNTED QUOTE