Unstructured Supplementary Service Data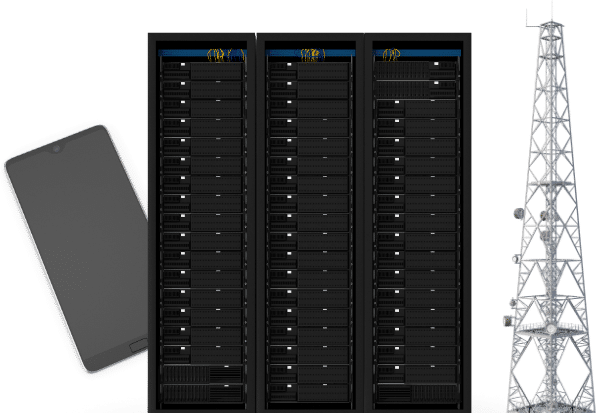 Business today has achieved a remarkable directive: it's global, so markets can be tapped into wherever and whenever, all over the world.
This means that much of an organisation's marketing process can sometimes be 'shouting into the void.' Markets are seen as large pools over which are sprinkled offerings and services, in the hope of landing as much bites as possible. It's a numbers game so the right product backed by the right data, should entice the right leads.
Wouldn't it be better, though, to pinpoint the potential customers you know will bite, with products and services they're looking for right now, and by having a conversation with them in real time?
Introducing, Unstructured Supplementary
Service Data (USSD) by Strategix.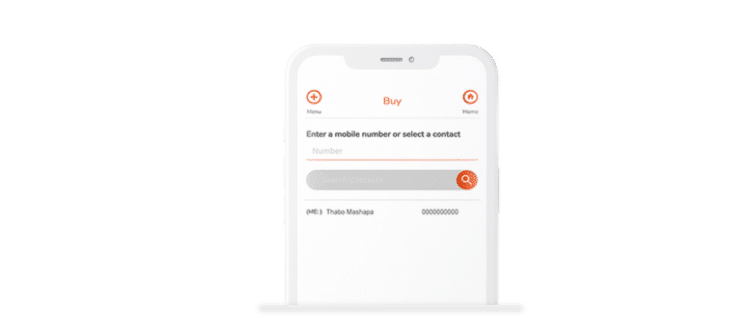 What is USSD? Let's talk more around it here.
We've all used a USSD protocol – it's the functionality we interact with to get airtime and data balance enquiries from mobile service providers, as well as one-time passwords, pin codes and more.
Simply put, USSD technology lets businesses and customers converse in real-time – a selection is made from a menu, and the application responds with the relevant information, and so on, as a conversation. It's a highly effective way to provide specific services to those asking for them at that moment.
Here's how it works:
Unlike an SMS, which is usually a sporadic service meant for direct, one-way marketing, USSD is a digital conversation is real time.
A query is generated by the user. That query is then forwarded by a gateway to your business's USSD application. The application responds with a relevant solution and sends it directly to the user. The process can be repeated until the query is resolved.
Text-based communication is still a very relevant form of providing your service to the customers asking for it. It's powerful, not just because of the immediate solutions it can lend, but because of it's reach and market penetration.
People are mobile now – a business should be able to adjust to be present wherever its market is. And that means being available on every device at hand. So, it's a must having an online presence that looks great and works well on a smartphone. However, it's equally vital to be able to service users of feature phones, for example.
People who can't access your mobile site, and so won't be on your radar. Without that capability, you're potentially missing out on an entire facet of the market. USSD, then, is text-based business tool that allows you to open up seamless communications with more groups of potential customers.
Here are a few other benefits:

Free to use for clients, and extremely cost-effective for you

Faster two-way communication – up to seven times faster than an SMS

Highly customable to your business, and the solutions your clients seek

Works on all mobile devices

In the business world of today, the organisation that isn't embedded in the collective mind of its market, isn't established as a provider of world-class products and services and isn't always available for real time conversations and solutions, is an organisation that could be ever one step behind.
You've no doubt built a solid communications protocol that lets you do all of the above. However, without a good USSD communications capability added, you're no longer entirely 'always on.' USSD adds features of convenience to your communications with clients, lets you deep dive into even more potential markets, and keeps the conversations between you and your customers open at all times. An ever-present, responsive business is the one your marketplace will choose every time.
Do you know what the best
Microsoft solution is for your business?
"*" indicates required fields