Explore Dynamics 365 Business Central
Embracing a Brave New Business World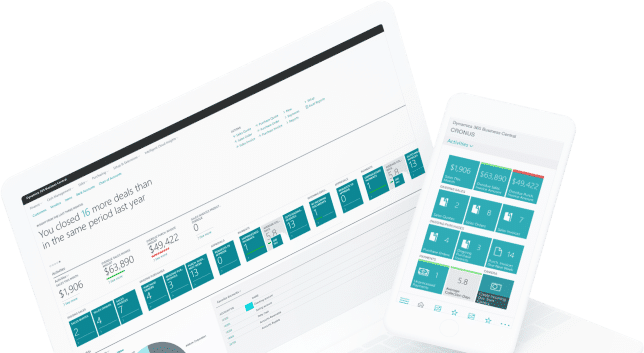 There's something to be said about business in a hyper-connected world – it's a remarkable state in which to be.
'Why?', you ask. Back in the day, brick-and-mortar offices gave companies their operational foundation. Within them, departments were cordoned off. Whether accounts, human resources, client service, or management, each operated in silo, sometimes behind closed doors and often troublingly far from the pulse of the business market, and client-base. It was sometimes a wonder when a business enjoyed significant growth.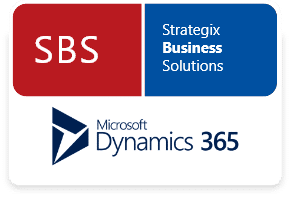 Now, although brick-and-mortar is still around, the way businesses operate has fundamentally changed.
Hyper-connectedness means markets are 'always-on', and so companies have needed to adopt agile processes, because these allow them to be ever-tapped into the demands of their customers. And so, the modern enterprises who have joined the party, are now way better at solving their customers' problems. That's just better business.
There's one superstar feature that has now become vital in streamlining all channels of a business's system in the modern commerce landscape – the cloud.
And like its natural namesake, it has the ability to take everything within it to stratospheric heights.
We've embraced the cloud as a tool to better business, and increased productivity, and we can show you its power. Introducing, the Microsoft Dynamics 365 Business Central from Strategix – a single, comprehensive solution to manage finances, operations, sales and customer service.
What is Dynamics 365 Business Central?
Microsoft Dynamics 365 Business Central allows you to unify your workflow in one place.
Through automation, tasks can be assigned to the right people, and clients can be given solutions to their pressing problems, sometimes even before they realise an issue exists.
And because the platform exists in the cloud, full collaboration between you and your people becomes even easier, allowing you to boost your efficiency.
How Does Microsoft Dynamics 365
Business Central Enhance Operations?
Microsoft Dynamics 365 Business Central can enhance operations as follows:

The application allows you to unify your people and workflow to increase efficiency and agility, and it does this by using familiar Microsoft Office tools like Outlook, Word, and Excel.

By Automating
your Supply Chain
Through artificial intelligence, you can optimise your inventory, and identify and amend shortages of stock, to secure your supply chain, and maximise profits.

By Allowing the
Business to Evolve
With savvy data, you can identify growth opportunities in real-time, and evolve business needs as they come to the fore.

What's New and Improved in Microsoft Dynamics 365 Business Central?
Dynamics 365 Business Central achieves three directives: to streamline processes, enhance customer relations and interactions, and drive growth.
These are the improvements to your day-to-day
that the application can provide: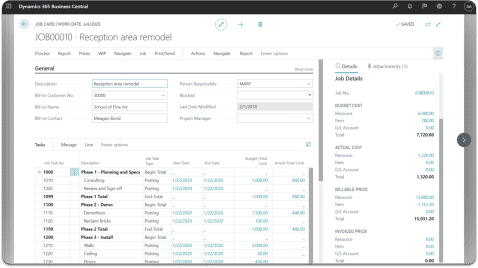 An upgraded accounting capability, especially entry-level.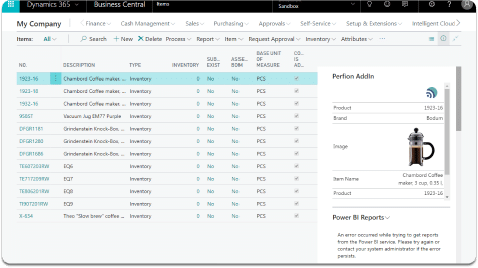 Agile project management that lets you manage budgets
and monitor projects from one place, and remotely.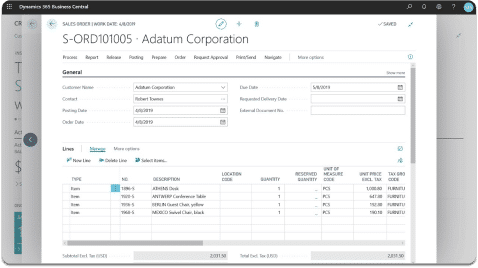 Automates and secures your supply chain, for
seamless operations, and maximum profitability.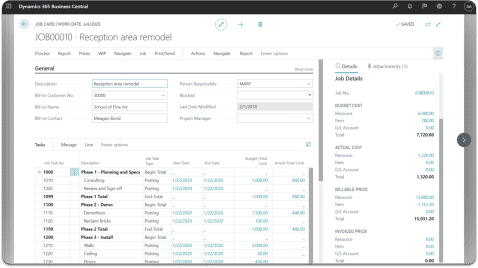 Improves all areas of your operations for speedy service
and streamlines processes from forecasting to fulfilment.
Optimize your business operations with Dynamics 365 Business Central. Contact us to schedule a demo and learn more about our solutions.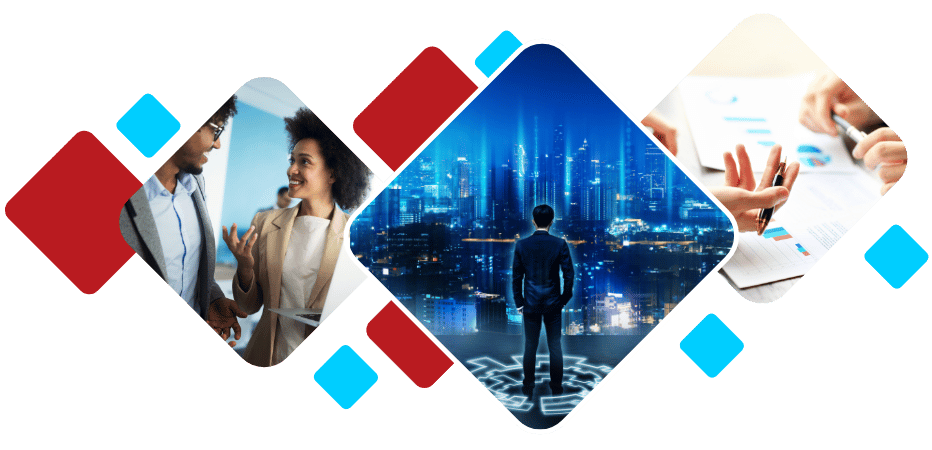 It's time to take your business to new heights.
And now is your chance to allow yourself to be part of the unified, automated operational processes, using the collaborative and agile power of the cloud. With Microsoft Dynamics 365 Business Central, Strategix will show you how.
Is this what you need to make your business better, adaptable to growing and demanding markets, and more profitable?
It's Business,
Simplified.
Microsoft Dynamics 365 Business Central
"*" indicates required fields