Get our Office 365 business packages to improve business productivity
the way we live, the way we interact, and especially in how we run businesses, and build careers. And we've all had to drastically change with it.
Because of this, the term 'new normal' has become one easily uttered and frequently bandied about.
At Strategix UK, We solve business productivity issues with our Office 365 solutions
Because in our world, normality in business processes leads to stagnation in productivity, stalls in efficiency, and dissatisfied customers.
The world now, is going through a period of evolution unheard of in business. The enterprise that looks to ignore this change, denounces any possibility of industry growth. We have business productivity tools to help you be agile and align with the change. And we want to show you how to turn 'normal' into remarkable as you endeavour to embrace this brave new business world.
The first step is to address the new global directive and recommendation of remote, collaborative work.
Introducing, Office 365 from Strategix.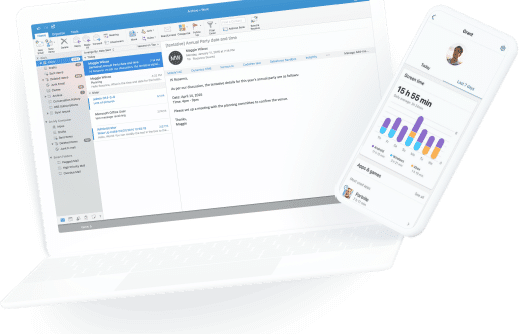 Office 365, using the seamless power of the cloud, is essentially an office in your pocket.
With it, you can work anytime, anywhere, on any device, and still be tapped into your customer hive mind, your business network, and your supply chain.
With that kind of omnipresence in your market, you can solve business problems collaboratively as they arise, to enhance productivity, efficiency and improve customer relationships.
How does Office 365 Work?
Office 365 for business integrates seamlessly with your other operational tools and applications, on any and all devices, so that you have an office when and where you need it.
Experience the power of Office365 for your business. Contact us to learn more about our offerings and pricing.
Office 365 has a range of features that quickly and simply plug-in to your operational systems.
These include:
Email,
Collaboration
and Conferencing
Do-it-Yourself
Business
Intelligence
Industry-Leading
Cloud Security

Benefits of Microsoft Office 365
The benefits given to you by an Office 365 incorporation into your organisation, are as far-reaching and all-permeating as the power of the cloud, itself.
These include:
Enhanced productivity using the tools you know – Word, Excel, PowerPoint.
The 'office in your pocket' means you get anytime, anywhere access to your data.
Seamless assimilation with collaborative platforms like Skype, and Yammer.
Total peace of mind with impenetrable data storage and protection, and a 99.9% uptime guarantee.
We've never before had a tool like Office 365, because the business world has never been so connected, agile and fast to grow, as it is now.
Allowing your business to change with a newly evolved commerce landscape, can only mean you'll meet the resulting opportunities head on, for unmatched success.
Move your business to the cloud today with Office 365 from Strategix, and you, your staff and your customers can enjoy your enterprise as a fully collaborative, always-on industry powerhouse, anytime, anywhere.
It's Business,
Simplified.
"*" indicates required fields