The Microsoft Business Platform
Creating Business Interconnectivity with Microsoft Dynamic 365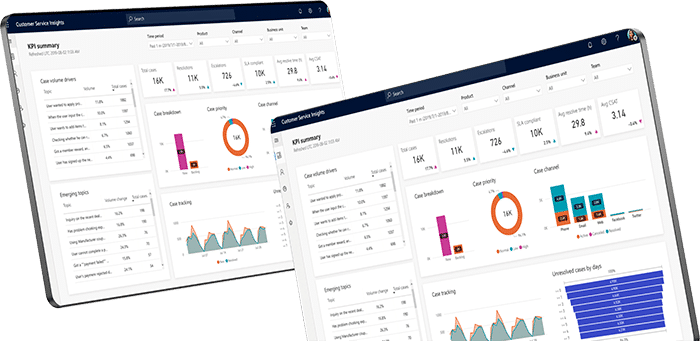 Business is about connections.
It's about you connecting with your customers, by selling the things they're, in turn, connected to and need.
It's about building relationships with colleagues and clients and plugging your business into the network of your specific market, in the hopes of growing and thriving, there.
Now, though, the business world has shifted into something much bigger – it's become specifically interconnected, because it's more global now than it's ever been. So, while connections with colleagues and clients remain vital, operations now must become interconnected, to shift with and benefit from the massive, relentless growth of global commerce. It's best, first and foremost, for your business to build that webwork from within.
Building business interconnectivity is simple with Microsoft Dynamics 365, and specifically, the Microsoft Business Platform, available from Strategix.
What is the Microsoft Business Platform? Let's talk about it here.
What is Microsoft Dynamics 365 Business Platform?
The Microsoft Business Platform is a central accessible hub, containing a cluster of specific business applications, all designed to allow you to do what it is that you do, only faster, remotely, and within a directive of full collaboration.
The Microsoft Dynamics 365 business solution is a SaaS platform – Software as a Service – it's fully web browser mechanised, so can be managed anytime, anywhere – all that's needed is an internet connection.
What are the benefits of
Microsoft Dynamics 365 Business Platform?
An interconnected business is a business that understands itself.
And when a business understands the operations, processes and marketing that's needed for it to carve a significant place its particular marketplace, that's a business that will thrive.
The Microsoft Dynamics 365 Business Platform will help you understand your business better, through a structured enterprise resource planning (ERP) and customer relationship management (CRM) system.
CRM gives you insight into customer intention and habit, via rich data, and with it, you can turn that information into actionable leads.
ERP lets you command specific facets of your enterprise's day-to-day in a fully remote, collaborative manner – facets like, procurement, project management, risk management, compliance and accounting.
These are the interconnected, working parts of your business machine, and with the Microsoft Business Platform, you can control them all, in one place, and from anywhere.
Microsoft Dynamics 365 Business Platform
The Microsoft Business Platform is entirely customisable. With it, Strategix offers you a comprehensive suite of applications, and you can pick and choose the ones you need to turn your processes, operations and marketing into a streamlined, profitable force.
These are the services included in the Microsoft Business Platform:
Enterprise business application functionality shaped into one impressive business solution.
Make your sales, projects, and marketing endeavours fully automated. What's more, you can programme customer service and engagements to be powered by the system for quicker problem solving and service.
A central touchpoint for your team, to enhance organisation, alignment and productivity.
The app that lets you make smart business decisions, fast, by aligning your service and offering with market needs, using rich data and insights.
Command your data sources, find the insights that may turn into sales, and pinpoint those channels – all on a comprehensive, easy-to-use dashboard.
Robotic Process Automation
Mimic the tone and efficiency of the human engagement you've established via a system of smart apps.
Extend access to your customised core
of apps, so that better data can be mined
and simplified from each silo.
Digital automation, to be exact, that finds
better ways to help you to achieve your
day-to-day objectives.
Are these the services you're looking for?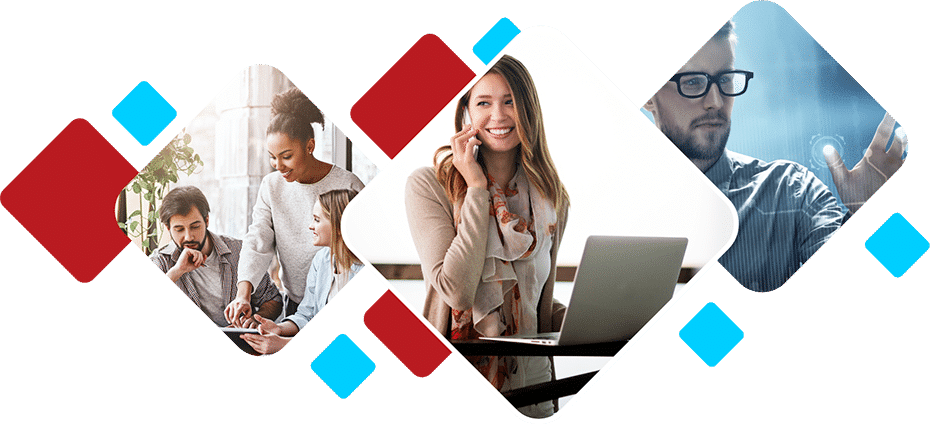 The Value of a Comprehensive
Business Software Solution
As you can see, there is crucial value for your business with a fine-tuned, and seamless solution like the Microsoft business application platform.
Mostly, though, it's the value that comes with that aforementioned interconnectedness, working with your business processes and creating ease and accessibility through automation. With this all in harmony and symbiosis, the only thing you'll really need to focus on is making sure your business is healthy and growing.
Do you want to know more about how
Strategix simplifies business?
Do you know what the best
"*" indicates required fields